Food Foundation publishes data on public support for Free School Meal expansion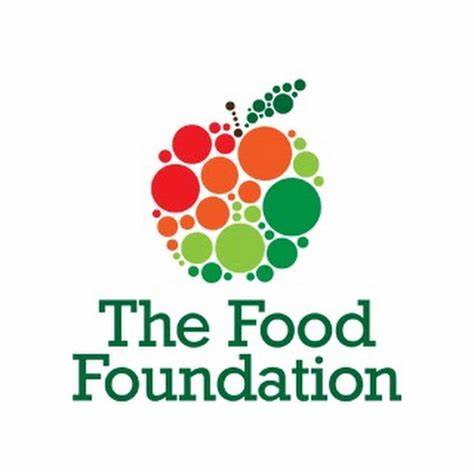 The Food Foundation has released interesting data around public support for the expansion of Free School Meals, including new data on child food insecurity and constituency level FSM support.
The key headlines are:
 the number of households where children are not getting enough nutritious food has nearly doubled in the past year. In January 2023, 21.6% of households with children reported that their children had directly experienced food insecurity in the past month, affecting an estimated 3.7 million children. This is compared with 11.6% in January 2022. More detail on our food insecurity tracker here.
 The first national modelling of support for Free School Meals expansion across England's parliamentary constituencies, which shows overwhelming support for Government action. The data from a national sample of 8,000 respondents, show eight out of ten people in England (80%) now support the Government providing Free School Meals for children in households receiving Universal Credit.